Books teach us so many things. Countless quotes on books make us understand the importance of books. For example, "The more that you read, the more things you will know. Not only for adults, but books play an important role in a child's development also. This blog is all about the importance of books in a child's development.
Learn the importance of books in a child's development:
Books have a wonderful way of assisting in the development of children. Depending on which books your child is reading, you can find imagination and creativity with a dash of fiction and reality. While reading books can be enjoyable, there is more to reading than just entertainment. Let's know why books are important for a child's development to get you thinking about making books a regular part of your child's life.
#1 Bonding moments with kids
When you open a book to read to your child, you create a quality bonding moment for both of you. During this time of reading aloud with your child, they can snuggle up to you while you immerse yourself in a story. This is a memory your child will cherish for years to come, and it will become a tradition they will pass down to their children.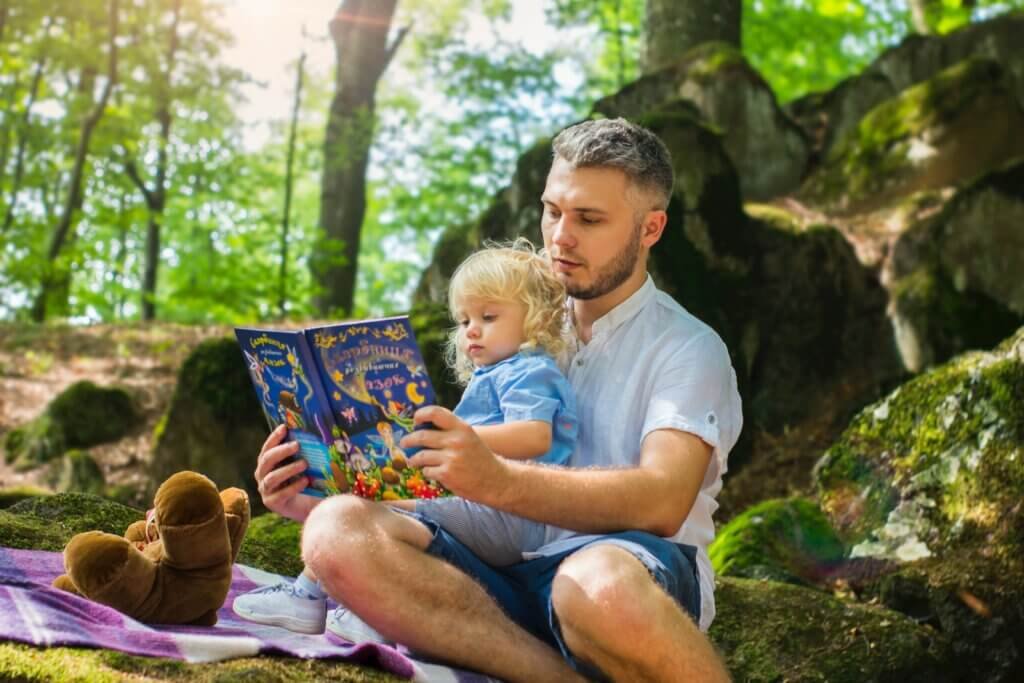 Even if they play quietly next to you while you read aloud, they will develop concentration skills and create lovely memories of books and reading together.
#2 Enhance vocabulary skills
Reading books introduces your child to a whole new world of vocabulary. Books introduce your child to words they may not hear or use daily. Reading in your child's daily life helps them develop a higher vocabulary level to use in everyday conversations. Your child may ask a few questions about what words mean as you read. Take the time to explain the definitions and discuss what your child is reading.
#3 Ease emotions
If your child suffers from anxiety, emotions, feelings, or trauma, there are different books about this topic that you can read to them. Children's books are an excellent way to help your child minimise the scariness of things in their life so that they are less anxious about a new experience.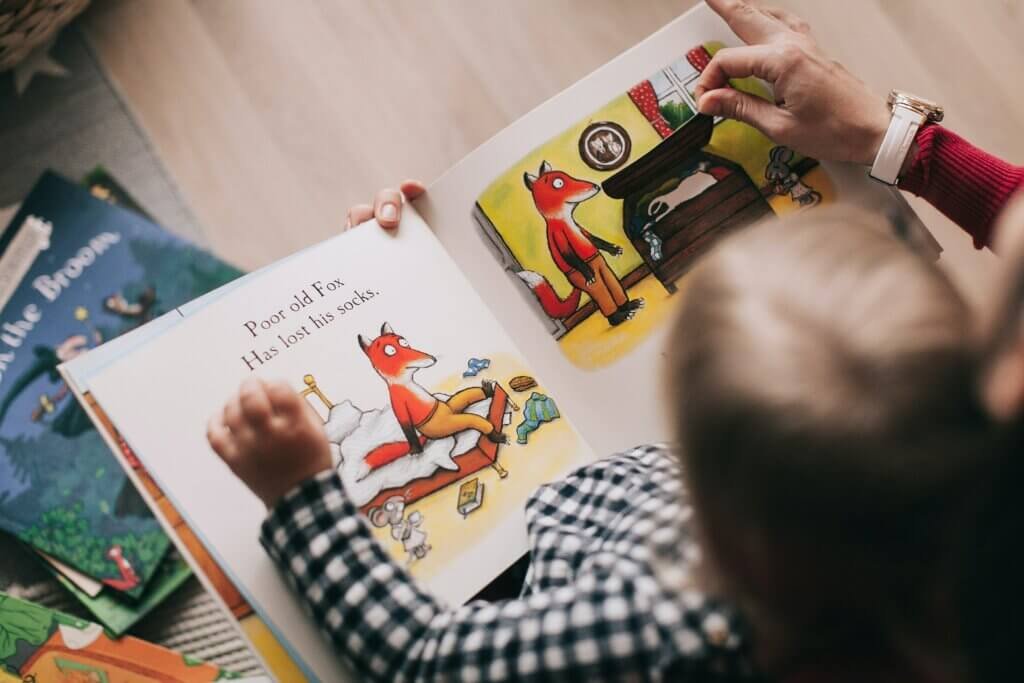 Books can help your child develop a more positive attitude toward new experiences and changes.
#4 Excellent brain power
Many kids who have had books read to them from a young age perform better academically and are likely to be successful later in life. Reading helps your child's brain development by improving their vocabulary and language skills. Reading books teaches your child how to speak correctly to others in various situations, from basic manners to having conversations on a wide range of topics. It is also excellent for stimulating your child's imagination.
#5 Helps develop focus
Reading books to and with your child will improve their ability to concentrate. When you read aloud to your children, they pay close attention to the person reading to gain a thorough understanding of the subject matter. Reading helps children develop a higher awareness of focus and good listening skills, whether you read aloud to them or they read independently, among many other things.
Takeaway:
That concludes the five reasons why books are important for a child's development. The genre and difficulty level of the books your child reads may change from newborn to toddler, elementary to high school, but they will still need to develop essential skills. Books can be your best friends and teach you a lot. When children of all ages dive into great books, they will learn to develop stronger focus, increased intelligence, creativity, and more awareness of the world around them.