Although vacations are intended to be enjoyable, it is also critical to ensure that your child does not lose track of their education. Keeping kids entertained and educated during the holidays can be difficult. However, with a little creativity, it is simple to find fun and educational holiday activities that will keep them busy and learning.
Here are some holiday activities for your kids:
It's time to make the most of this holiday season. Check out the activities that are full of fun and also foster learning.
#1 Christmas Crafts
Holiday crafts are an excellent way to keep children occupied while also teaching them new skills. There are countless possibilities for holiday crafts, so be inventive.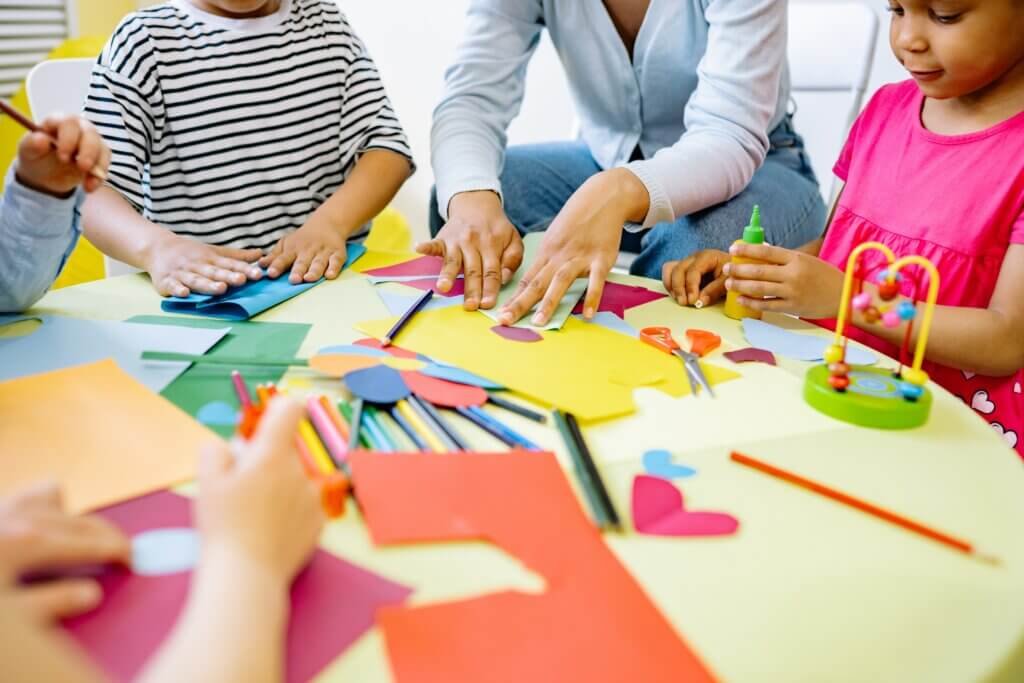 Making ornaments, gingerbread houses, ornaments, or cards is one example. They can also work on science and mathematics projects.
#2 Play around with Science
Vacation time is an excellent time to experiment with Science. There are numerous enjoyable experiments that you can perform with children, such as making snow, learning about ice formation, or building a volcano. You and your child can plan a day to focus on a different type of science experiment. This is an educational holiday activity that will keep children entertained and engaged.
#3 Enjoy Holiday Games
You can play different traditional games with children. Snowball fights, playing in the snow, making paper chains, and decorating a gingerbread house are all popular activities. These educational holiday activities are enjoyable and teach children about various aspects of the holiday season. It will also allow you to spend quality time with your child.
#4 Go to a Museum
A museum visit during the holidays is ideal. During the holidays, many museums have special exhibits and activities for children. This is an excellent way for children to learn about different cultures and traditions, as well as how people celebrate holidays worldwide.
#5 Plan trivia night
Holiday-themed trivia nights are a great way to bring the family together and have some fun. Kids will enjoy testing their knowledge of culture, festivals, and so on. You can make it even more enjoyable by awarding festive prizes to the winners. This is one of the educational holiday activities for kids that will keep them occupied for hours while also teaching them new skills.
#6 Share a book reading experience
There are numerous holiday-themed books available, so everyone is sure to find one they enjoy.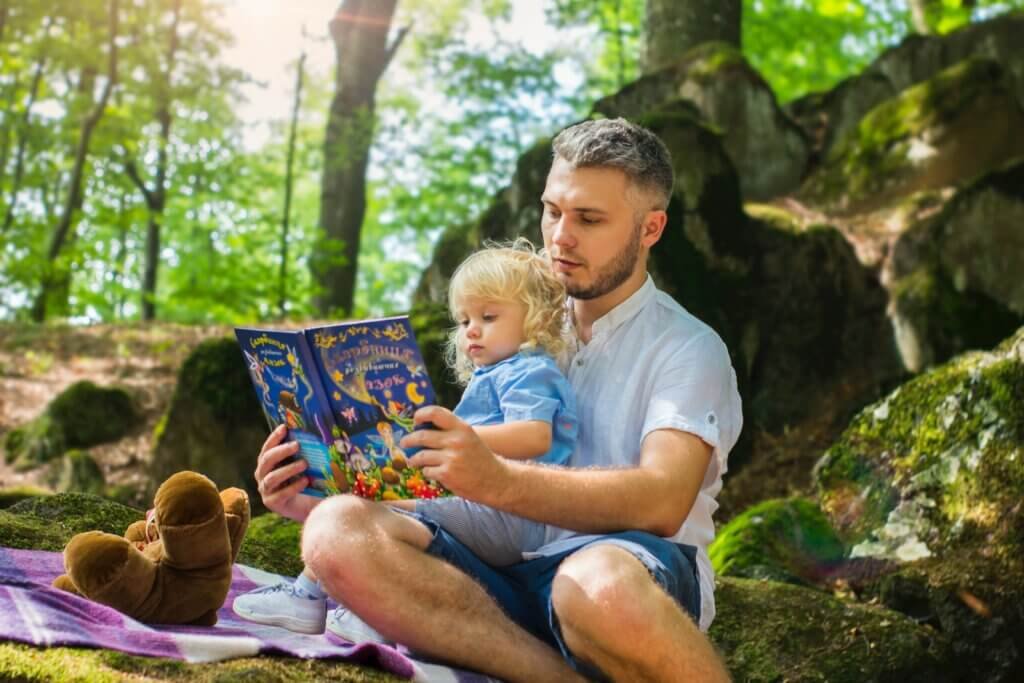 Holiday-themed books are an excellent way to get into the holiday spirit while spending quality time with your children. Reading together is a great way to bond while also learning new things.
#7 Participate in workshops with them
Holiday workshops are an excellent way to get your children excited about the upcoming holidays. They can learn to make gingerbread houses, Christmas ornaments, and various other crafts. This is a fun and educational way for them to spend their vacation time.
#8 Arrange a scavenger hunt
A scavenger hunt is always popular with children. It's a fun way to get them moving and exploring the neighborhood. You can add items like "find a Holiday decoration in a store" or "find a sign that solves the festive puzzles" to make the hunting knowledge or educational theme.
#9 Organize a quiz night.
This can be a fun way to bring the family together and put their holiday knowledge to the test. You can make it as simple or as complex as you want, and numerous online quiz generators can assist you. Set a date and a theme, and then let your family prepare. This will instill a strong sense of holiday spirit and is a more enjoyable educational holiday activity for children.
Takeaway:
Holiday activities can be exciting and foster learning at the same time. Make your holidays more exciting with your little ones, and try out these activities. We at Little Steps Montessori always organize fun things for your little ones that create an amazing learning environment.