What is Montessori Parenting? What does being a Montessori parent entail? Can it be balanced with hectic schedules, tight budgets, and varying resources?
When parents begin to learn about and explore the Montessori approach for their family, they will eventually fall victim to the infamous Pinterest trap.
They can find different educational activities, hand-made materials, brilliant arts and crafts, and more online that they know they will not do, whether due to a lack of time, energy, and resources, or even a lack of desire.
After a while, it may seem that to be a Montessori parent; you must stay at home, have a workshop full of power tools, spend every night preparing materials, and, of course, have a membership (or shares!) in the local craft store, right?
Today, I'm here to tell you, as clearly and loudly as I can, that you don't. Material trays, language cards, and activity stations are all lovely and useful, but they do not define Montessori parenting.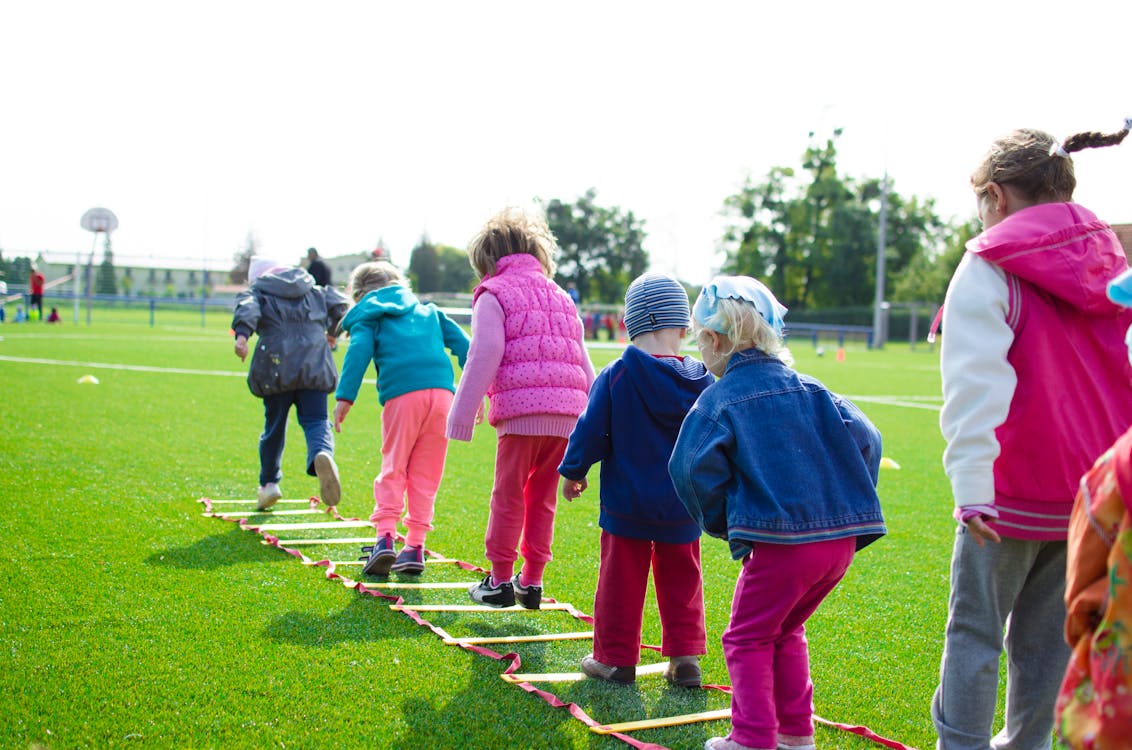 There is more than one way to do anything and there is no prescribed way that Montessori parenting must look on the outside; after all, one of its strongest points is that it adapts to different lifestyles and cultures around the world, rather than the other way around. Even if you have two left hands, work full-time, and never touch a laminating machine, you can rigorously follow Montessori practices and principles (and your child will reap all of the benefits).
What Qualifies as a Montessori Parent?
For better or worse, there is no activity or item to buy (or make) that will turn your home into a Montessori environment. One could master the entire material curriculum without ever getting close to the philosophy. The "secret" is- how you live, interact, and communicate with your child. To be a "Montessori Parent," you must:
#1 Respect your child for who they are and who they are becoming:
Your child may be small, naive, and inexperienced- but they are also fully realized human beings (the main difference between them and an adult is the enormous amount of potential they possess!). They are entitled to the same respect and dignity as everyone else and they are especially entitled to it from you. Grace and courtesy, in particular, are not only necessary for your child to learn but must also be extended to others.
#2 Share your home and life with your child, allowing them to participate to the fullest: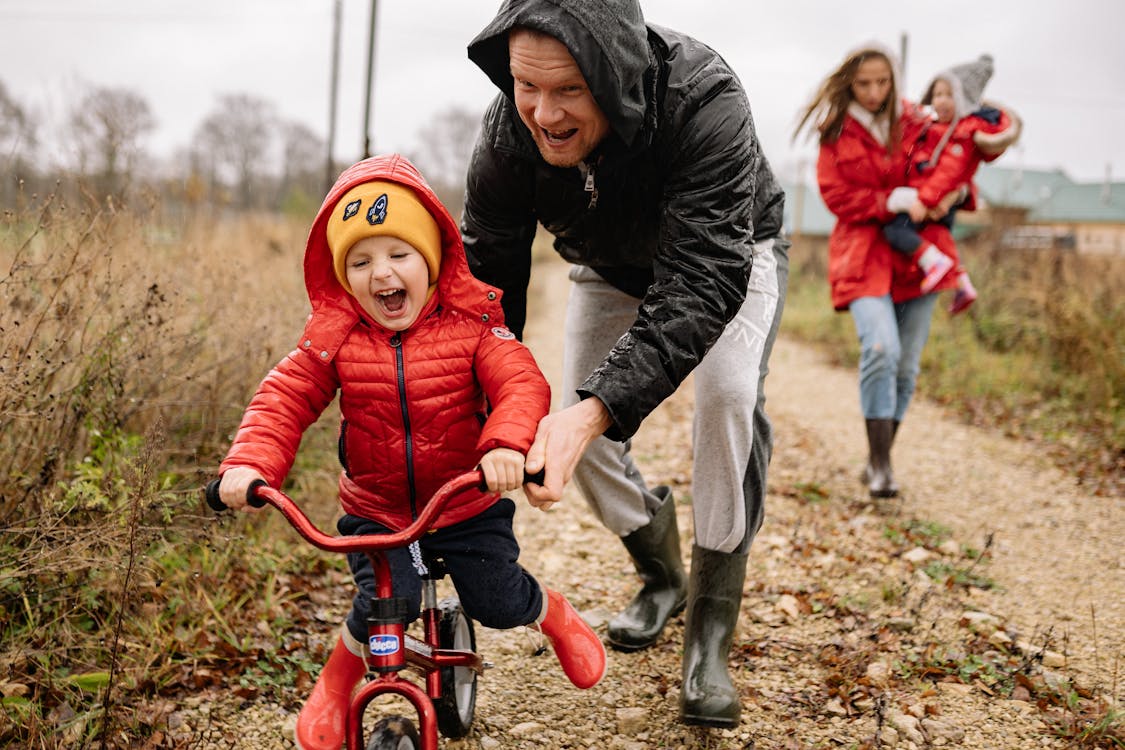 It is now their home and their life, which you can help prepare and guide but not own. It is a universal human need to have a real and meaningful role in our community, to see the difference and influence we have on those around us, and children are no exception. In practice, I invite you to consider inviting and involving your child in your daily activities (work and play, taking care of yourself and your home, planning, thinking, and organizing).
#3 Allow your child to be themselves and to be alone:
The Montessori philosophy's magic word is independence, and it applies to all aspects of life, not just practical skills. A child must be exposed to independent thought, work, and activity choices. Allow them to be alone, to lose themselves in their work and play without interruption; to overcome their challenges, to explore their ideas and interests, and even to enjoy their own company. It is not Montessori to be "actively educating" or optimizing your child's every waking moment it is the polar opposite!
#4 Learn about your child:
You can not predict what the required balance of freedom, and supervision will be at any point in your child's life. What kind of person they will be? What their struggles and challenges will be? And what exactly will they require from you? Commit to being deliberate in your parenting and child study.
Always try to make an effort to comprehend and respect your child's development and where they are at any given time. Observing them is the best way to get to know them.
In a Nutshell:
So, the above are the major qualities of Montessori parents. You must consider all the factors when raising your child. Following Montessori disciplines to raise your child is beneficial for both the parents and kids. The best thing that you can do is choose a good Montessori school for your child.